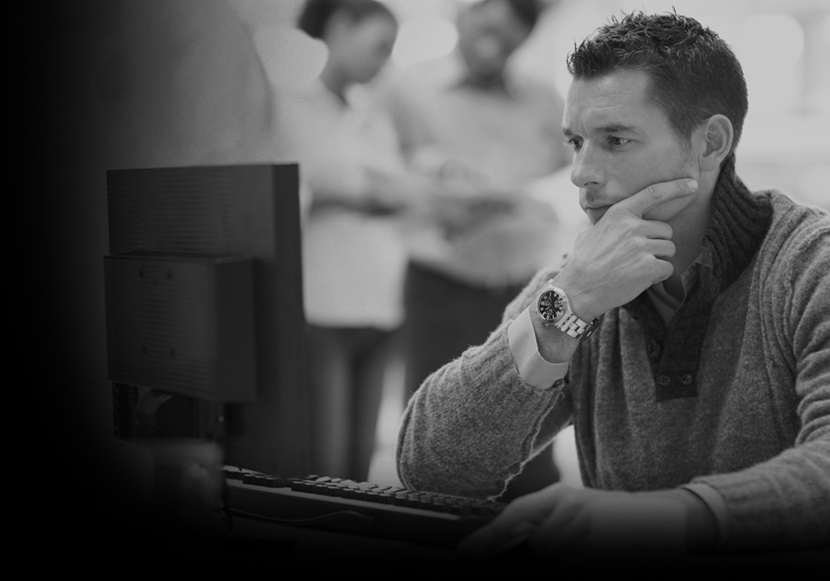 Demo & set-up
We'll come and demo it, BEFORE you buy.
StockGuide is not a lightweight program for amateurs. It delivers the goods, but it has a learning curve. We know the way to get the most out of StockGuide's quality data on the Canadian stock market is to see it in action, first. That's why our team of experts will arrange to personally show you the ins and outs of this powerful tool, if you so wish. That's right, test drive before you purchase! Makes sense, doesn't it?
For a free, no-obligation demonstration – at your office – please call
1 800.596.9948
or let us know by email what time would be the most convenient for you.
Users agree: StockGuide is demonstrably the best Canadian stock-research investment-analysis software. No other financial analysis software comes close. Contact us today. It would be our pleasure to answer any questions you may have.